Top IT Articles of 2019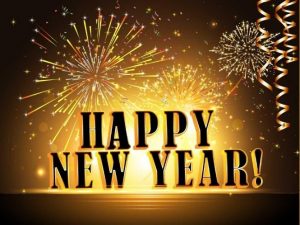 We hope you had a wonderful holiday season this year. As we reflect on 2019, ITDirections is grateful for all our customers, partners, and friends and for your association throughout the years. You truly make our work rewarding, educational, and fun.
As a helpful resource to you, we have assembled a list of our favorite articles that we have posted during the year. Pick the area and topics of most interest to you, or use the list as a reference guide when you need help. The beginning of the year is a great time to reflect and establish new goals for the year ahead. Please enjoy our gift of continual learning and best wishes for a wonderful 2020!
Barb Zimmerman and Anita Cassidy
CIO Priorities & Trends
Becoming Customer-Centric
Digital Transformation
Innovation
CIO Leadership Development
The CEO & Board of Directors
The Transitioning & New CIO
IT Organization
ERP & Software Implementation
Security
Cloud
IT Automation
IoT