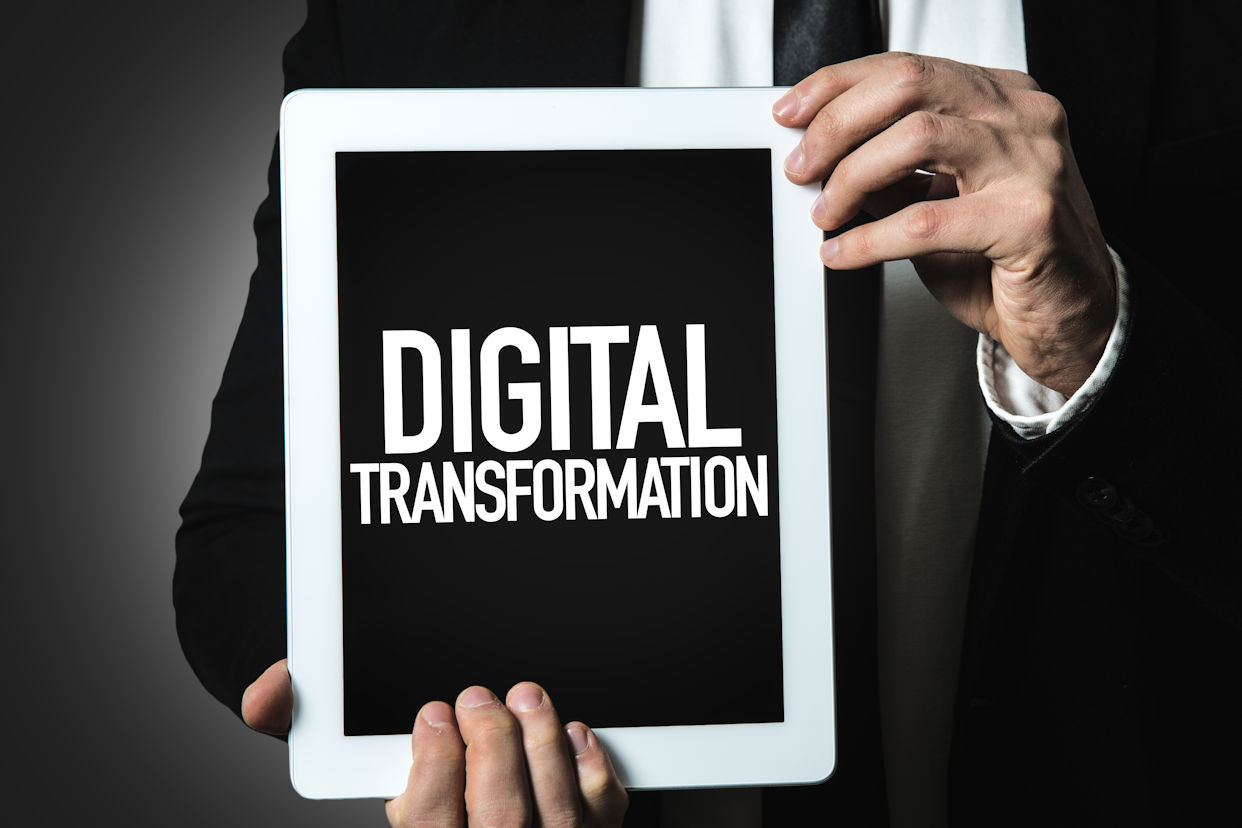 ITDirections is proud of Valin Corporation, one of our long-time customers. Valin has been diligently focused on executing the digital transformation ITDirections helped them plan back in 2014. We assisted Valin in developing their first-ever Digital Strategy, selecting & implementing E-Commerce software, transforming their organization with Agile principles, and developing their CRM direction.
It is so rewarding to see a company transform their organization and succeed! As stated by Anne Vranicic, VP of Marketing for Valin Corporation, "It's a great testament of how we worked together!" Click on the video below to see Valin's digital journey. Although it is a lengthy video (17 minutes), it gives you a good understanding of their transformation journey and is worth watching.
Following are six key points to their digital transformation journey that Valin identifies in their video:
Digital transformation requires commitment, focus, and involvement from visionary leadership. Executives must ensure the future relevance of the organization and focus on the needs of tomorrow. Technology will change the way business is done. Customer expectations and the technology landscape are rapidly changing. Distributors, and all businesses, need to innovate and differentiate themselves to remain relevant in the future.


Digital is not a technical endeavor. It must transform the entire business, including the go-to market strategy, business processes, and business model. Valin's plan included four guiding principles. a) Drive efficiencies to work smarter and reduce labor hours. b) Increase the quality of the customer experience. c) Improve the employee experience by making jobs easier. d) Middle management is key to leading the effort.


It is critical to develop a holistic plan and multi-year road map as moving to digital can require significant resources and investment. Valin's Digital Strategy provided an overall architecture and deliberate plan rather than randomly implementing point-solutions and software. Pricing optimization and other improvements enabled investments in other components of the strategy for Valin. Valin uses a Cloud-First strategy to provide an infrastructure which enables business agility and flexibility.


Digital transformation requires integrated technology; it is not just putting up an e-commerce site. It is engaging all parts of the organization for improved data accuracy, improved processes, and complete business information. Valin's software application foundation includes their ERP system, E-commerce system, and Customer Relationship Management (CRM) system. ERP is the transactional backbone of the company. The CRM system provides the 360-degree view of the customer. Integration across the tools with analytical Business Intelligence (BI) capabilities is critical. The systems are all integrated and talk to each other to provide better information & communication to all parts of the organization. Employees have all the information they need at their fingertips so they can more effectively serve the customers. The quality of the data will differentiate the company in the marketplace. Valin is able to capture the data and turn it into something meaningful to make better business decisions. For example, they can use the data to explain to customers how Valin is helping the customer be more effective and efficient, proving their value proposition to the customer. Other examples of technology implemented include an analytic dashboard, applicant tracking system to automate the recruiting pipeline, employee expense reporting, and sales order automation tool.


Digital transformation requires an innovative culture. Valin is a learning organization with an insatiable quest for knowledge. They embrace the future and are not satisfied with status quo. They are a team of like-minded individuals that understand the business and are able to accelerate the pace of change. The enthusiasm the team brings to the effort is infectious. They encourage young employees to bring new ideas to the table. New ideas also come from outside the organization, including associations, consultants, universities, consortium's, and research organizations. Valin follows a proven data-driven approach, with industry best practices and a body of knowledge that has been created for process improvement.


Valin's results have validated their effort. In addition to the company growing, they have ranked number 13 in top 50 e-commerce B2B distribution organizations. Although Valin is much smaller than other organizations on the list, they can compete with the large organizations. It is a never-ending journey. It is a race to use business application tools effectively, as the tools are available today. For all businesses, it is a call to action to get in the game, engage the organization, and remain relevant in the future.