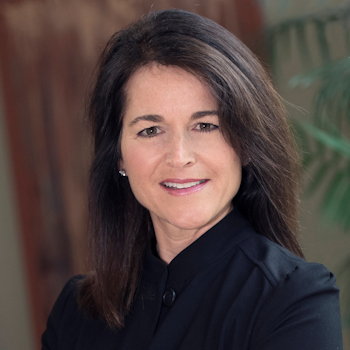 Melissa has more than 20 years of experience helping clients achieve their business objectives through the effective use of technology and business process strategies.  Her clients have spanned a variety of industries including heavy equipment, high-tech electronics, chemical, consumer products, food and beverage, services and pharmaceuticals.
Melissa is a high-energy motivator with strong leadership, organizational and communication skills.  The focus of Melissa's career has been to:
Assist clients in the definition, documentation  and prioritization of functional requirements based on their strategic, financial or regulatory value to the organization.
Assist clients in the definition  of current state business processes and working collaboratively toward optimizing those processes.
Assist clients in leveraging technology to automate processes where operational efficiencies and/or an increase of service to internal/external customers can be achieved.
Melissa is a graduate of the University of Notre Dame, where she earned a Bachelor's of Science in Mechanical Engineering as well as a Bachelor of Arts in Foreign Language.