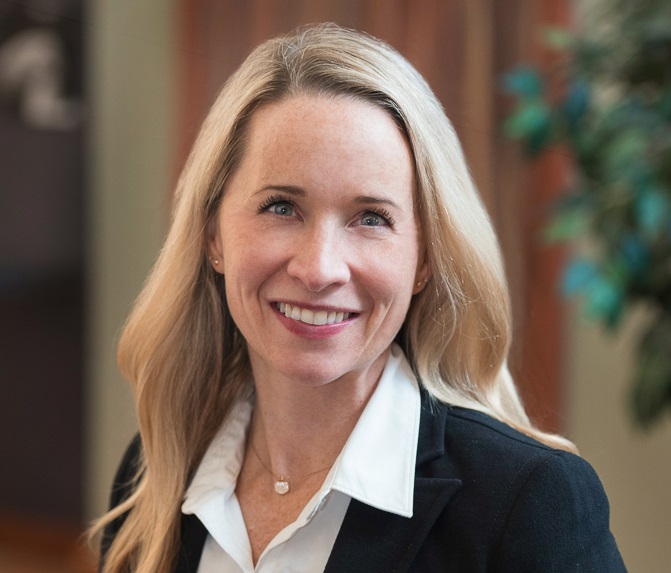 Jaime is a results oriented leader with a track record of successful technology implementations in large-budget, high-risk business transformation projects. She is a people-oriented, efficient, and adaptive senior consultant who consistently performs beyond expectations. Throughout Jaime's career she has focused on:
Helping clients in the definition, documentation  and prioritization of functional requirements based on their strategic, financial or regulatory value to the organization.
Assist clients in the definition  of current state business processes and working collaboratively toward optimizing those processes.
Leading the charge to leverage technology to automate processes where operational efficiencies and/or an increase of service to internal/external customers can be achieved.