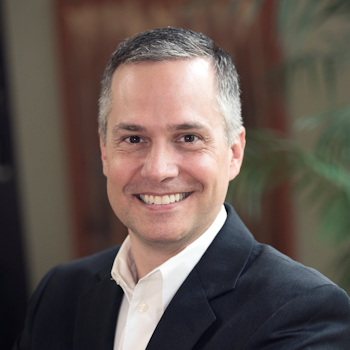 David is a business-oriented systems consultant with over 20 years of manufacturing, distribution, and accounting application experience. Clients enjoy working with him and find his experience with a wide variety of software solutions helpful when selecting and implementing a new application for their businesses.
David has experience with project management for large, complex projects that span longer time frames and cover many locations, including internationally. For example, at one Client he led the selection and subsequently managed the $5 million implementation and integration of Lawson M3 (ERP) and RedPrairie (WHM) in 2 plants and across 3 business units with very diverse requirements (manufacturing; wholesale distribution; warehouse & transportation).
He has an MBA with an emphasis in Operations Management from the University of Tennessee and a BS Degree in Finance from Virginia Tech.