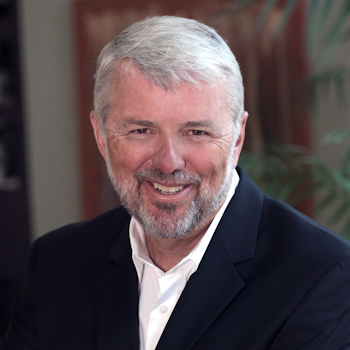 With over 35 years of experience, Dan is a seasoned IT network professional and is a recognized leader in the network industry. His experience includes network strategic planning, project management, network performance, and capacity planning for large global networks.  He is a conscientious self-starter with a proven history for results.
He is a skilled negotiator with experience in negotiating major network service contracts and managing vendors. Dan has a passion to ensure high availability, performance, scalability, stability, and security, while achieving the lowest total cost of ownership of the network.
Dan has held various positions including technical positions, team leader, supervisory and management positions. He has a diverse background of network, mainframe systems, and programming which gives him an excellent overall knowledge of IS. He communicates well with all areas and levels of management and employees with a team-oriented approach.
Dan is co-author to a published book titled "A Practical Guide to Reducing IT Costs" (JRoss Publishing). He holds various industry certifications such as ITIL Foundations and management training. Dan has been a member of the Board of Directors sub-committee of a global airline organization to establish network standards and directions. He has been quoted in several articles and spoken at several conferences.
With a degree in Math, Dan is comfortable with cost management, financial analysis, and developing business case justifications. With a Master's Degree in business and a strong technical background as a foundation, his focus is on business objectives and aligns the technical infrastructure direction to meet business requirements.