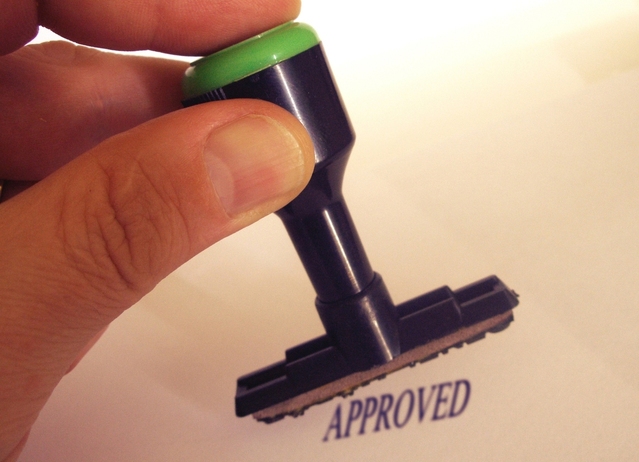 I recently helped the client gain board approval to proceed with the replacement of their legacy financial, HR and payroll systems. I know it doesn't sound like a spectacular feat; these things happen on a daily basis all across the country. But this wasn't your typical capital investment situation.
The Board's makeup was 95% politicians and city government leaders – a fiscally conservative group;
The funds would come from a large fee increase charged to the Board member's organizations;
The benefits only had an indirect impact on the Board member's organizations; and
The spend was about twice the industry norm.
So how did we win approval? We earned their trust.
Together with the client team, we did top notch due diligence. We came to the Board with a clear, concise and compelling case for making the investment.
But most importantly we demonstrated our wisdom and expertise with these initiatives during the presentation Q&A.
After the fact feedback included points such as:
We're convinced that this is the right course and the right time to do it; and
You couldn't have found a better consulting firm to lead this project.
I feel privileged to work with such a fantastic client team and our talented senior consultant Melissa on this important project. Here's to success against all odds.